---
Hi! I'm Alex, a Lab Manager in the Biobehavioral Pediatric Pain Lab at Stanford University School of Medicine.
I graduated from Skidmore College magna cum laude in 2018 with a double major in Economics and Psychology. Before joining the Biobehavioral Pediatric Pain Lab at Stanford, I worked with Dr. Brice Kuhl in the Kuhl Lab at the University of Oregon for three years studying memory using neuroimaging techniques. I am currently working on multiple projects, including a multisite, international effort to uncover a biological signature predicting pain recovery and persistence in teens with musculoskeletal pain using neuroimaging methods. I am particularly interested in studying chronic pain, affective disorders, and their neural correlates in order to better understand the cognitive processes that may contribute to the maintenance of disordered thinking.
Outside of the lab I enjoy kickboxing, cooking, playing with Boise, my German Shepherd, and everything outdoors! I plan on applying to Clinical Psychology PhD programs in the coming years.
You can contact me here or find me on LinkedIn.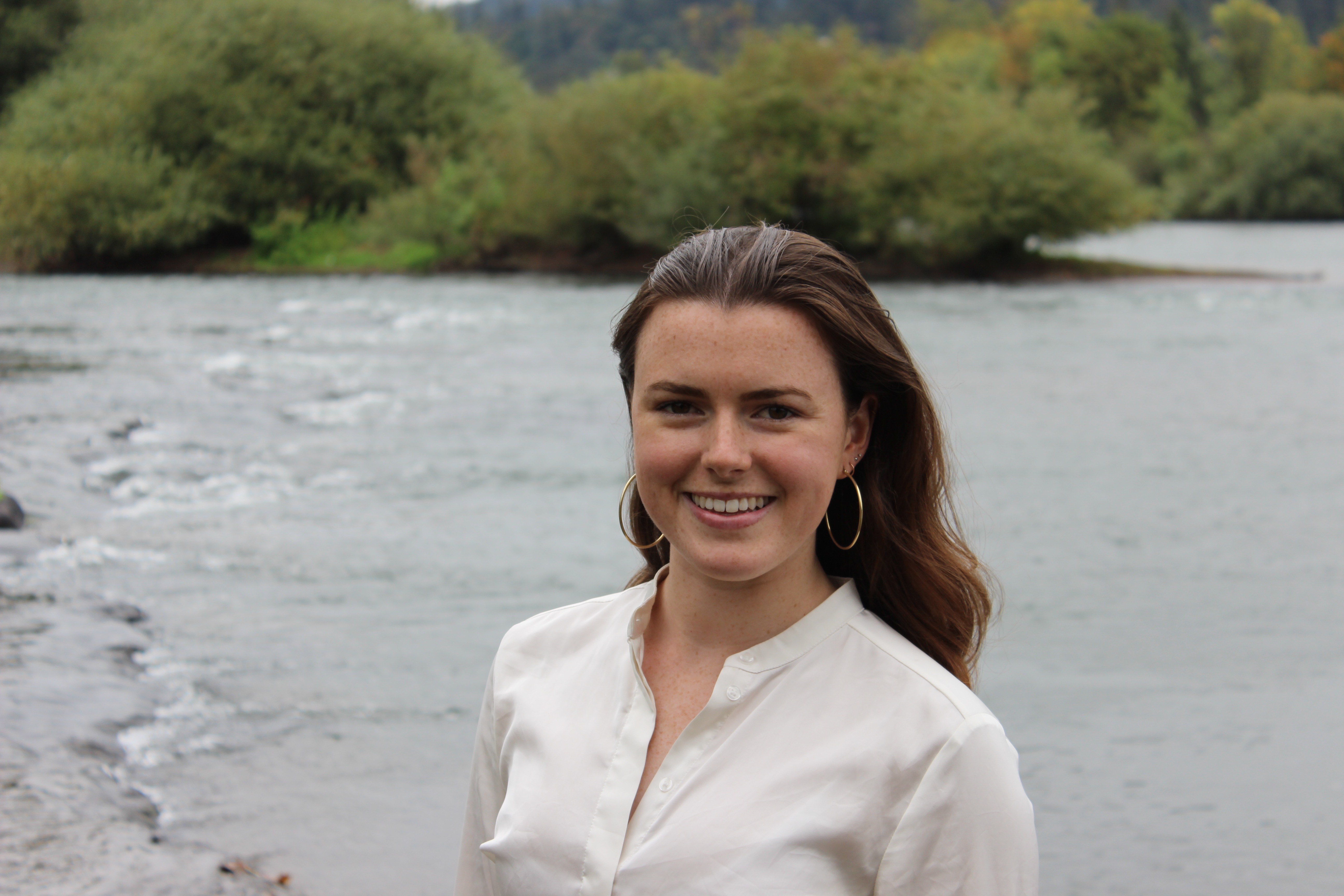 ---